Elon Musk confirms AI Day 2022 for September 30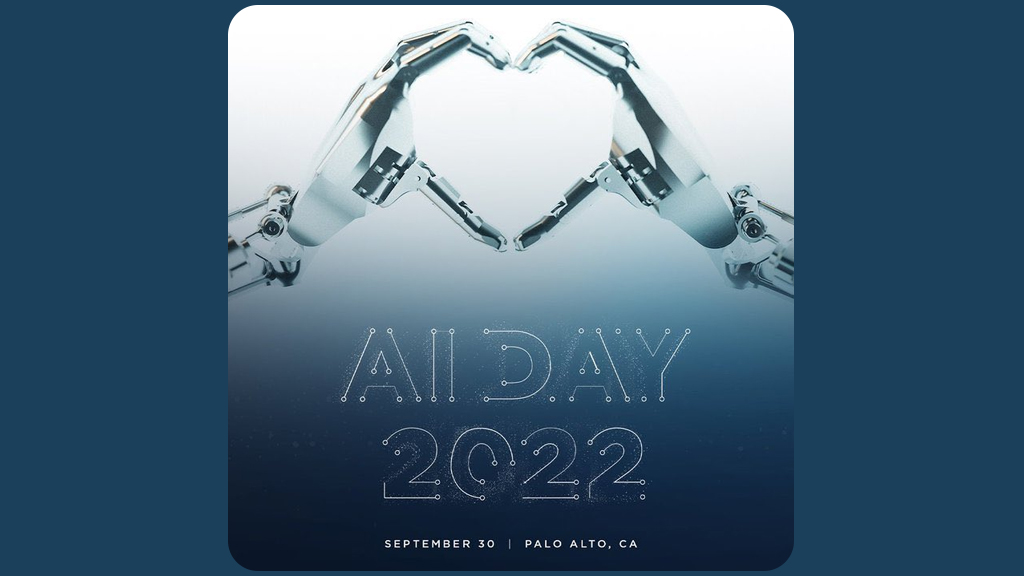 On this day, Tesla CEO Elon Musk confirmed that the 2022 AI Day will happen on September 30. The Tesla chief has also shared a promo poster to mark the event at Palo Alto in California.
Currently, there's no official roadmap of the event but Teslarati reports bringing a new version of Full Self Driving (FSD), which has been in beta for quite a time. Hence, Tesla is likely to bring a new version into action.
— Elon Musk (@elonmusk) September 28, 2022
On the other hand, there could be numerous other announcements that could be made alongside the Tesla owners as well as future Tesla products.
There are only two days to go, and we'll finally get to know, what exactly Elon Musk and Tesla have to offer at AI Day 2022.