Burnt Hair: Set your Hair on Fire with new Elon Musk Scent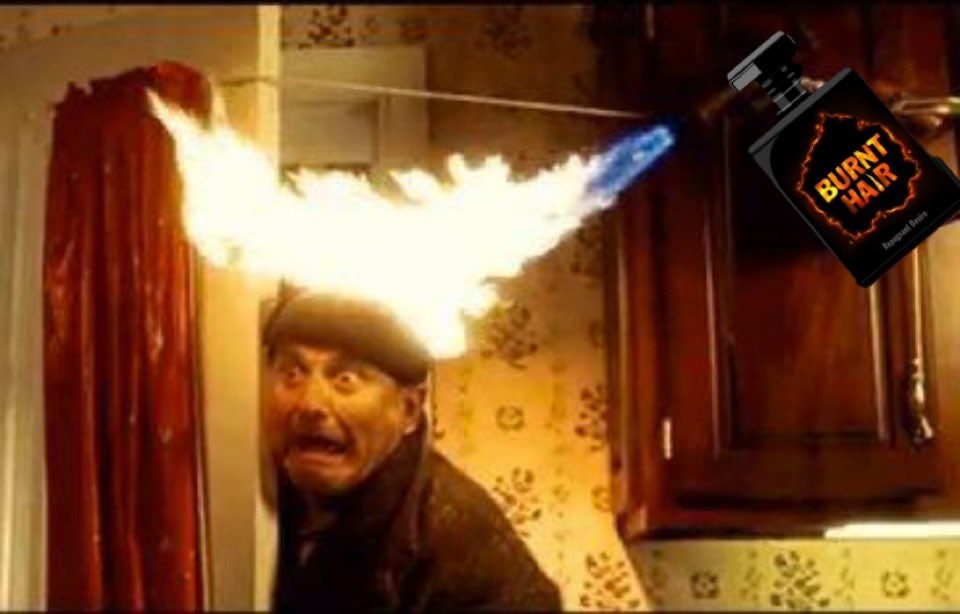 Here we go, today, Elon Musk posted an image on Twitter with scent in a black bottle with the label 'Burnt Hair'. First, I was like… this seems to be another meme from Elon. However, the tweets followed by this image have some more to say. Elon wrote, 'Burnt Hair' a scent for men by Singed.
I don't have any clue whatsoever, what Elon has actually planned with this, but when it comes to his ideas, they are different and completely mind-boggling. However, the outcome is always turned into success.
Elon mentioned that the product could be made from BoringCompany, the Boring Company is an American infrastructure and tunnel construction services company. The Boring Company Not-A-Flamethrower is powered by a propane tank.
Back in those days, Elon said: "It's just a roofing torch with an air rifle cover, it's not a real flamethrower"
Another feature of this scent is that men will be noticed at the airport as they walk or stand in a crowded area to get attention.
Joke?
Finally, Musk ended the day with a good concluding tweet "I guess this joke is a slow burn and drumroll emoji". You got the answer, right?
I guess this joke is a slow burn … 🥁

— Elon Musk (@elonmusk) September 28, 2022
Still, if you have become optimistic about the Burnt Hair scent, do wait, as I will keep you further.
Meanwhile, the internet had its fun and some of them made good memes on this matter. Check one out below.
— Chairman (@WSBChairman) September 28, 2022