Elon Musk share new thought on Simulation with his Mario-Wario trial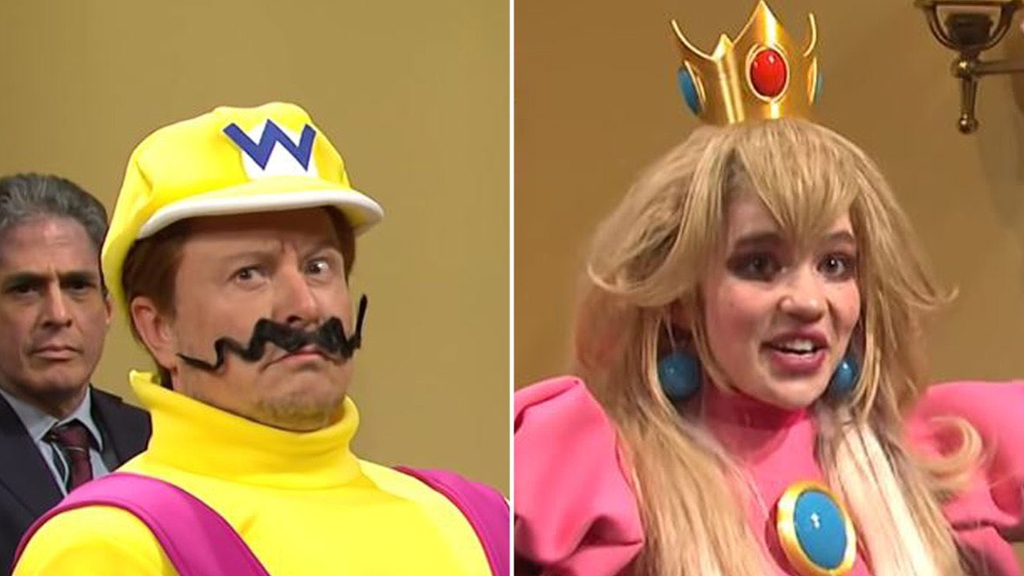 The world's richest man – Elon Musk has shared an interesting image about simulation. The shared image contains Mario along with Princes peach sitting at the edge of a castle's roof with the caption "Of course, there's no way to prove we're living in a simulation."
Before we move on, let's learn what exactly is Simulation.
A simulation is the imitation of the operation of a real-world process or system over time.
Once Before:
Elon gave his statement on this matter once before in 2018 during Joe Rogan Podcast (via NBCnews).
"If you assume any rate of improvement at all, games will eventually be indistinguishable from reality, we're most likely in a simulation," said Elon Musk.
Wario Appearance:
— Elon Musk (@elonmusk) September 25, 2022
In a follow-up tweet, May 2021's Saturday Night Live (SNL) appearance as well known Nintendo game – Mario's rival – Wario. While his former Girlfriend – Grimes is Princes Peach.
Musk wore a neon-yellow-and-purple outfit padded out with a squishy fat suit, a goofy zigzagging mustache haphazardly glued to his face. He was looking good by the way. You can check the video clip below.